Unlimited Licensed Commercial General Contractor
Our Areas of Commercial Construction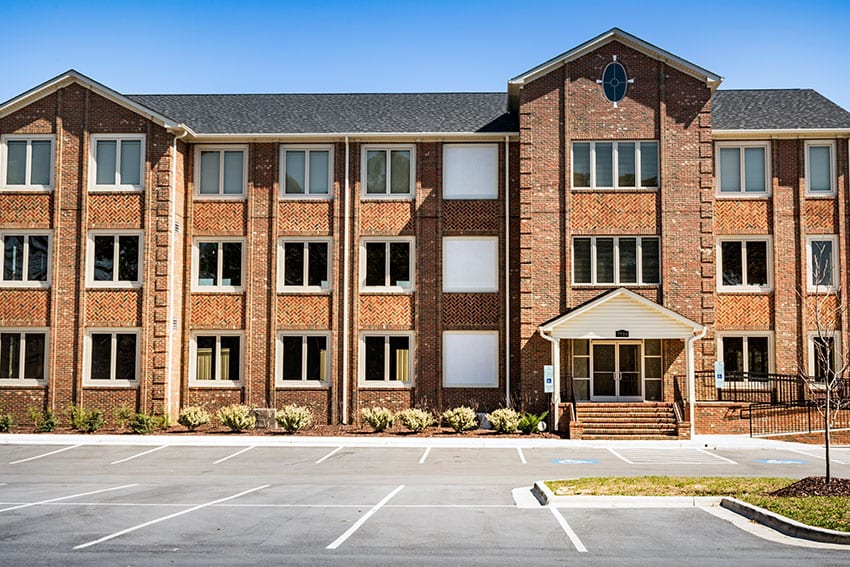 Buildings & Shopping Centers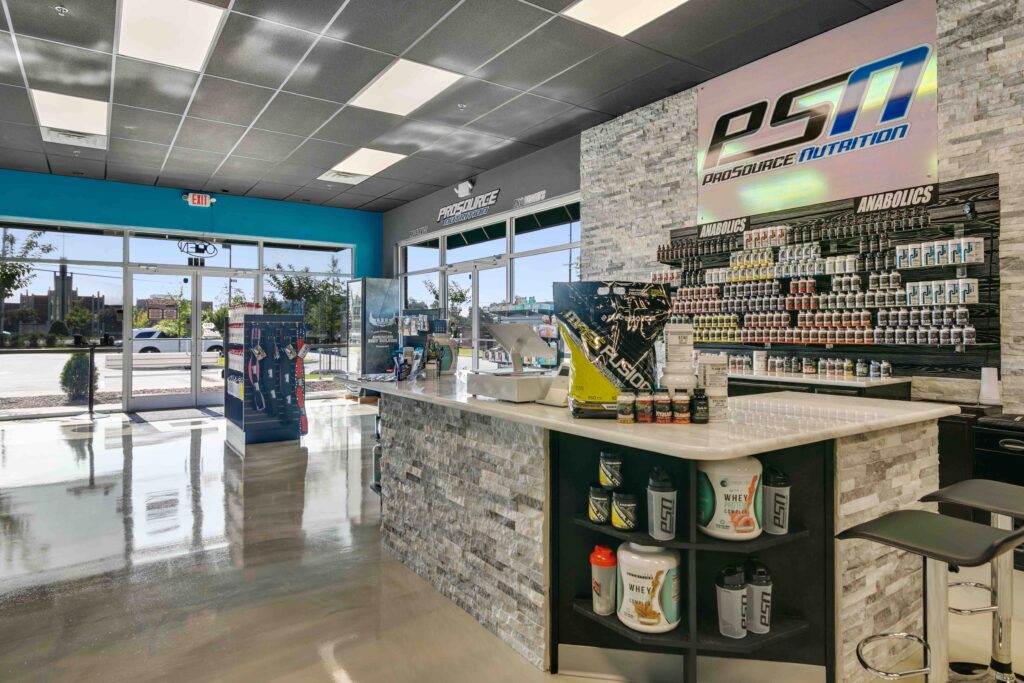 Office, Medical, Retail & Restaurants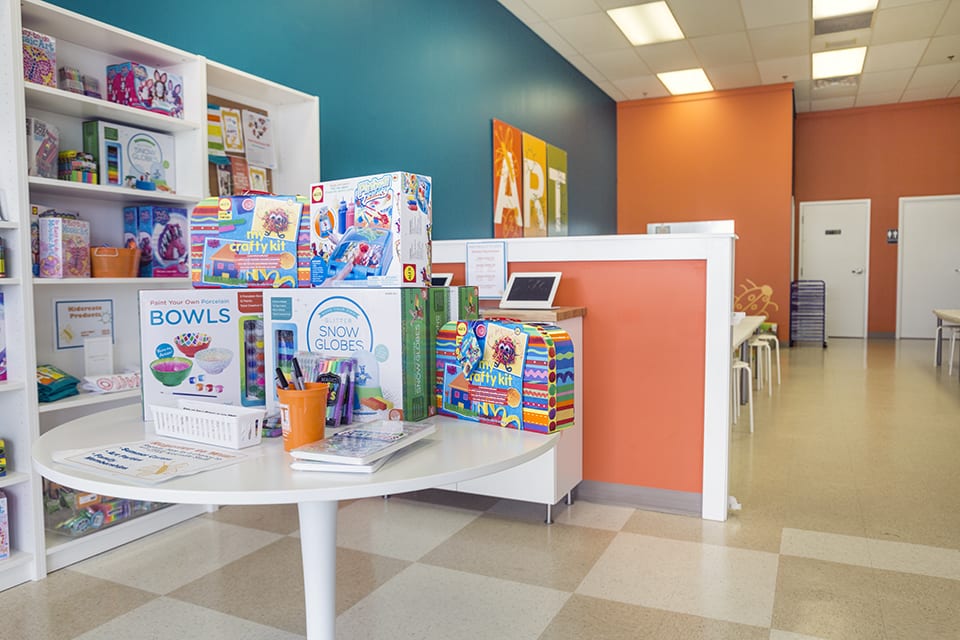 Tenant Improvements
Providing Exceptional Results
Carolina General Contractors is an unlimited commercial general contractor based in Fayetteville, North Carolina. Our experience spans across multiple large-scale projects including retail building construction, public projects, state and local government facilities, prefabricated steel buildings, and upfits.
Our private and institutional customers throughout Eastern North Carolina have looked to us for their most important construction projects. We provide a wide variety of contracting and construction management services, such as design/build, design/assist, and Construction Manager/General Contractor project delivery with competitive bid solutions. Our years of experience working with architects, subcontractors, and state and local agencies helps us to expertly navigate your project through each stage of construction.
Turnkey Services
Due Diligence | Construction Management | Architectural Engineering | Space Planning | General Construction | Value Engineering
We understand what tenants and owners go through when establishing a new business. Dealing with city municipalities, sub-contractors, and suppliers can be overwhelming and take up precious hours of your day. At Carolina General Contractors, we handle everything for you so you can focus on what matters – your business.
We've successfully earned our clients' trust and respect by delivering outstanding projects on schedule and in budget. Whether we are managing a full turnkey project or finishing a tenant upfit, Carolina General Contractors ensures that our projects run smoothly, on time, and meet or exceed our client's expectations.